About us
TDleatherboots is a webshop that sells leather boots suitable for both men and women. The boots are made from the purest form of leather in Ethiopia. They're comfortable, sustainable and affordable. Our mission is to supply fans, in The Netherlands (and Europe), with our boots. Ethiopia is known for her extensive leather industry and by doing so we try to contribute to the economic growth of a third world country such as Ethiopia.
TDleatherboots was created due to a need of a pair of good looking, basic leather boots without too much fuss to it. And of course comfortable ones! Through a small market research we conducted on Instagram, we learnt that we were not the only ones with this specific need. So we decided to launch the brand "TDleartherboots" and opened our webshop in April 2016.
At the moment we have a small assortment available due to the fact that we are a start-up company.  The assortment consists of two kinds of leather boots: low and high black laced boots. In the future, we hope to further expand the collection of TDleatherboots with more colours and models. 
Do you have a question or a remark, or are you interested in a collaboration? Send an email to info@tdleatherboots.com

With love,

Tedros & Daphne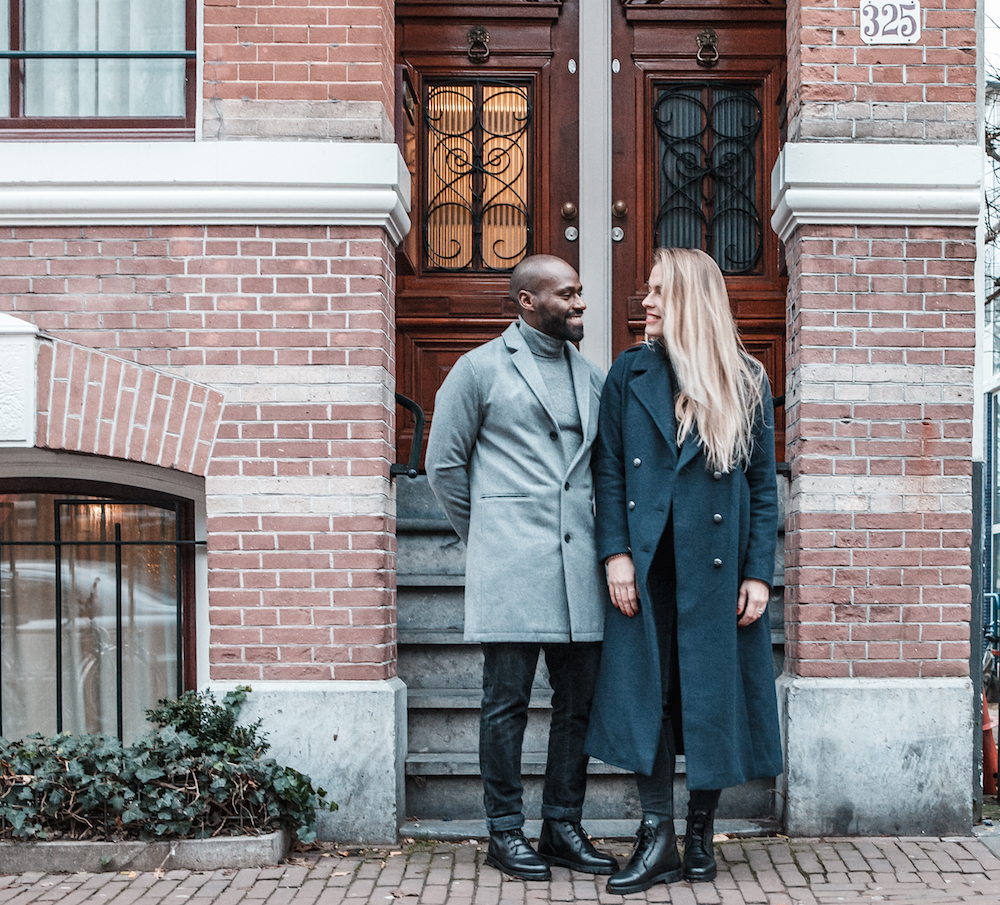 VAT-number
NL238408309B01
IBAN
ING Bank
NL18 INGB 0007167705
Chamber of Commerce
Registered at the Chamber of Commerce in Amsterdam under the registration number 65358503.